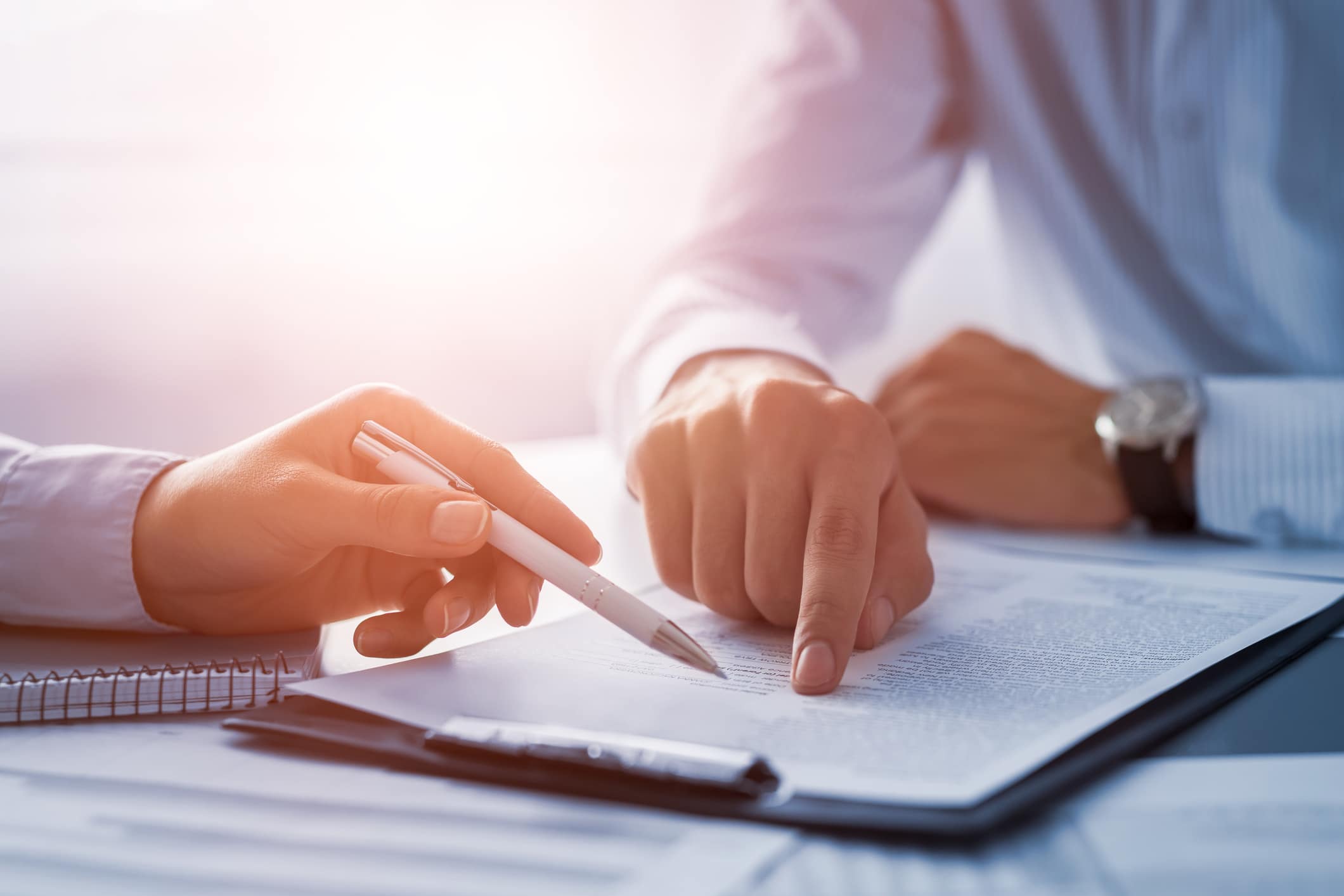 When another party injures an individual, that individual may be entitled to compensation under Tennessee's personal injury laws. It can be very helpful to consult a Tennessee personal injury lawyer to learn about your legal rights and options for receiving compensation. However, how do you choose the best personal injury lawyer to handle your case? Below are four qualities to look for when searching for a personal injury attorney in Nashville.
Four Qualities of a Skilled Personal Injury Attorney
Experience in A Specific Area of Personal Injury Law
Experience in personal injury law is a vital quality to look for when choosing a lawyer to handle your case. However, it is also a good idea to search for a lawyer who has experience handling cases that are similar to yours.
For instance, commercial truck accidents must be handled differently from accidents involving passenger vehicles only. Commercial trucks are subject to various federal laws and regulations.  The evidence in commercial truck accidents involves factors and issues that are not common in passenger vehicle accidents. Therefore, it is helpful to choose an attorney who handles truck accident cases because they understand the complex issues involved in this type of case.
Positive Reviews from Previous Clients
Before meeting with a lawyer, research the attorney online to find reviews from previous clients. You might even find some testimonials on the attorney's website, but unsolicited reviews online might give you a better idea of how previous clients viewed their experience. However, keep in mind that lawyers with a lot of experience will typically have at least one or two clients that were not satisfied, no matter how well the attorney did their job.
Professional Reviews
Several professional organizations also review attorneys and provide their findings to the public. AVVO, Martindale-Hubbell, and SuperLawyers are just a few of these organizations that provide information about local lawyers. You can also check with the local and state Bar Associations and the Tennessee Board of Professional Responsibility for complaints and disciplinary actions.
Trial Experience
Most personal injury cases settle without filing a lawsuit or going to court.  However, it is best to choose an attorney who has significant trial experience and has exceptional skills as a negotiator. An experienced personal injury attorney treats a case from the beginning as if he is preparing the case for trial. Insurance companies are aware of attorneys who always settle personal injury claims and the lawyers who are not afraid of filing a personal injury lawsuit and taking a case to trial if that is necessary to protect the client's best interests.
Seek a Tennessee Personal Injury Attorney That Makes You Feel Comfortable
Look for an attorney who answers your questions, does not rush through your consultation, and does not guarantee unrealistic outcomes. You must feel comfortable with an attorney to trust that person. Finding the right Tennessee personal injury attorney for you may require you to meet with a few attorneys. Schedule a consult with one of our Tennessee personal injury attorneys today.
Posted in: Personal Injury