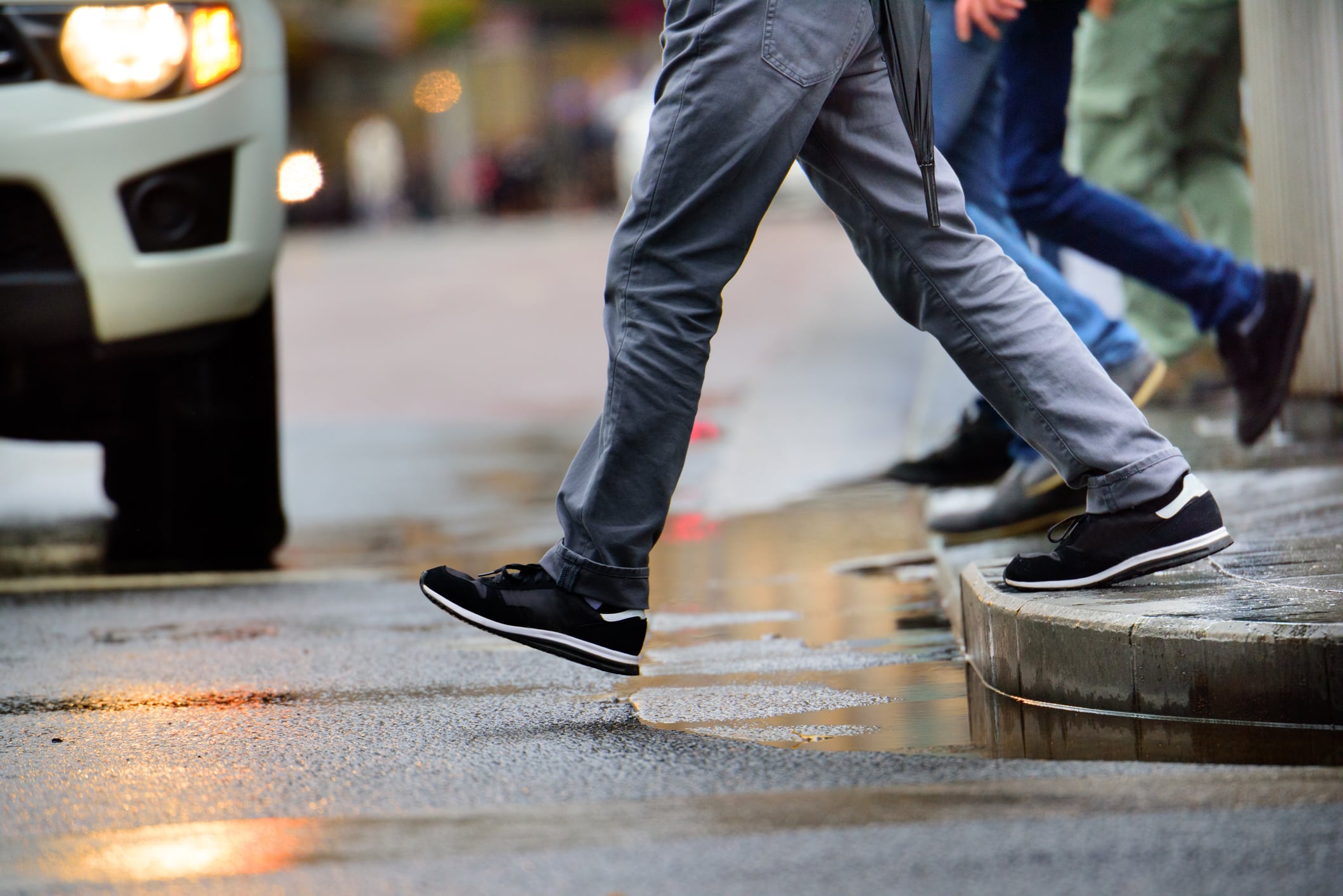 Just as motorists must follow the law, pedestrians also have laws that they must follow. When an accident involves a pedestrian, one factor a Tennessee pedestrian accident attorney considers is the current pedestrian laws. However, these laws are not the only factor in a personal injury case.
What are the Tennessee pedestrian laws?
Pedestrian laws in Tennessee are under Title 55 of the Tennessee Code. These laws cover a variety of subjects, including pedestrian-control signals, traffic-control signals, crosswalks, and rights-of-ways. Pedestrians have the right-of-way when crossing roads at driveways and intersections. When pedestrians cross a roadway at any point other than an intersection or crosswalk, they have to yield to oncoming traffic. At all times, pedestrians have a duty of care to act reasonably in order to protect their safety.
However, under TCA §55-8-136, drivers also have the duty to exercise due care to avoid a collision with a pedestrian. Drivers are required by statute to use their horn and exercise "proper precaution" when they observe an incapacitated person or a child on the road. Drivers should operate vehicles at a safe speed and give "full time and attention" to avoid a collision as well.
Investigating a Pedestrian-Vehicle Accident
When a pedestrian is injured, it is necessary to conduct a thorough investigation to determine the circumstances of the accident. Because both pedestrians and drivers are under a duty of care when using the roadways, an attorney must establish how a pedestrian accident occurred to determine who is liable for damages.
In some cases, a driver may be fully responsible for causing the collision. Therefore, the driver may be liable for all of the pedestrian's damages. However, if a pedestrian was also responsible for the accident, the compensation may be reduced by the pedestrian's percentage of liability.
When should a pedestrian call a Tennessee personal injury attorney?
A full investigation of the accident scene, witness testimony, injuries, damage to vehicles, and other evidence is the only way to determine liability. It is typically in the pedestrian's best interest to contact an attorney to discuss a legal claim before talking with a representative of the driver. That includes not talking with the other side's attorney or their insurance adjuster before talking with your attorney.
The pedestrian might be able to receive compensation for damages that a representative for the other driver may not disclose.  
If you have been injured in a pedestrian accident, you might be entitled to compensation for your:
Lost income

Property damage

Medical bills

Emotional and mental suffering

Physical pain

Scarring, impairments, and disfigurement

Future damages and expenses
Schedule a consultation with one of our Tennessee pedestrian accident attorneys. We can help review your claim and advise you of your legal rights and whether you have a valid case.
Posted in: Pedestrian Accident