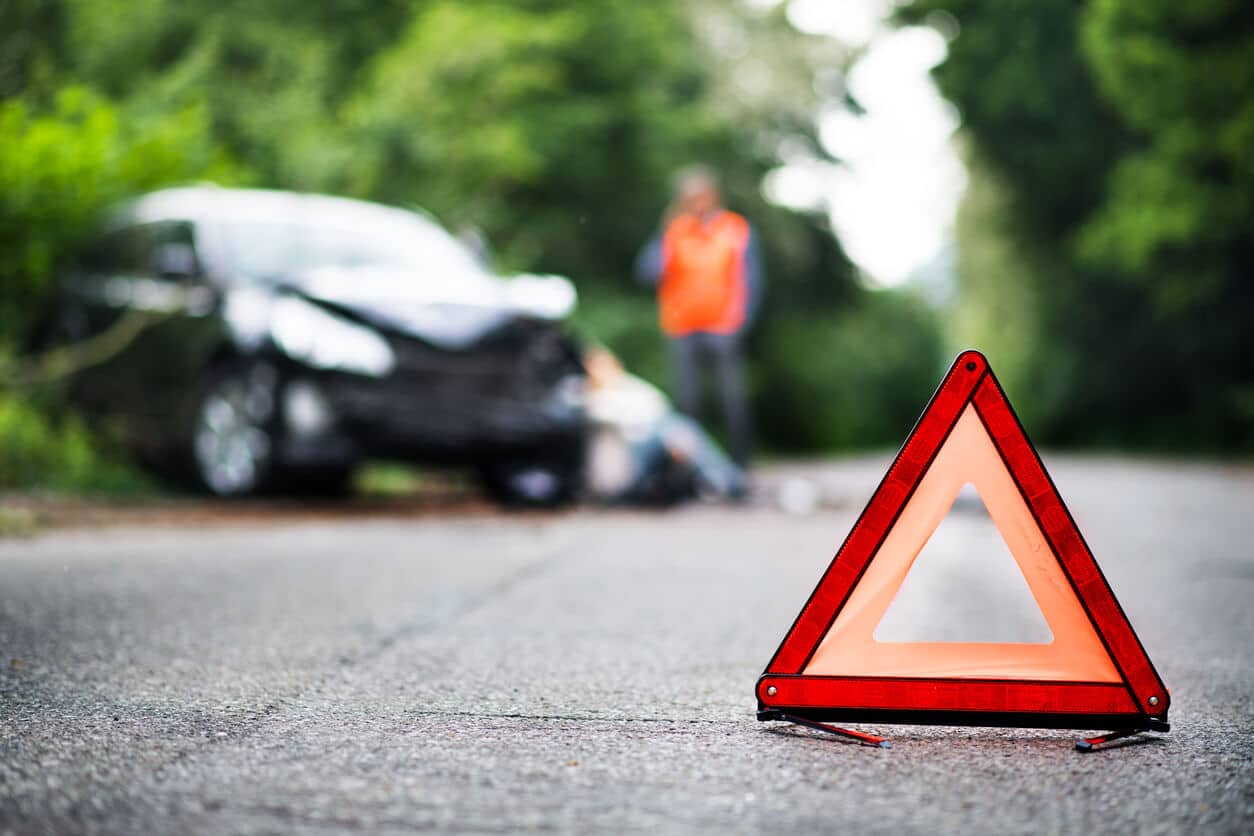 Being injured in a hit and run accident can be scary. You are left alone at the scene of the crash, and the other driver has taken off. In other words, you are left by yourself to deal with the fallout. Your injuries may quickly lead to medical bills and other expenses piling up. You are then left wondering about who will pay these bills. If you are injured due to the negligent driving of someone else, they are on the hook for paying. However, if you don't know who they are, who ends up paying in hit and run accidents?
Who Pays in Hit and Run Accidents?
Being involved in a hit and run accident does not mean you are out of luck. You have several options available to you for recouping your expenses. For instance, your Personal Injury Protection (PIP) coverage will pay to cover medical expenses and lost wages. However, there is usually a lower limit on your PIP coverage and making a PIP claim may also lead to your insurance premiums going up.
PIP will not pay for property damage, but you may recover at least part of your property damages under collision coverage. However, as with PIP, making a collision coverage claim may cause your premiums to go up. This possibility is something you should weigh before making any claim.
What About Uninsured Motorist Coverage?
What will be most helpful, however, is uninsured motorist (UM) coverage. UM doesn't just come into play if you are injured in an accident by a driver who is uninsured or underinsured. It is also accessible in a hit and run accident where the driver is unknown and cannot be located.
To make a UM claim, you will need to prove that you were hit and that there was actual physical contact by the hit and run driver. You must also be able to prove that the other driver was negligent and the accident was reported to law enforcement within a reasonable time frame. You will also need to show that you were not negligent in failing to learn the identity of the other driver or the owner of the other driver's vehicle. Your insurance company will also need to know the extent of your injuries.
A hit and run situation is just one other good reason to carry uninsured motorist coverage. UM coverage is not required by the state of Tennessee, unlike other states who do require minimum UM coverage for drivers. Unfortunately, many people waive this kind of coverage when they obtain auto insurance.
Hit and Run Accident Injury Attorney
Being injured in a hit and run accident is an isolating and lonely experience. Being left injured at the scene of the crash is difficult to recover from. Cummings Law will help you move forward. You focus on getting better and we'll focus on getting you the compensation you need. Contact us today. You will be glad you did.

Posted in: Car Accidents